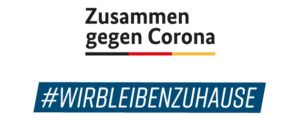 Dear clients,
there are currently many insecurities about future voiceover works. Many studios have already closed their doors for voice recordings.
For now I don't accept any more bookings in outside studios. Existing bookings will still be fulfilled or re-arranged with the specific clients directly.
To be able to realise sessions that would usually be done in an outside studio better from my home-studio, I am currently grappling with additional software. If you have any wishes regarding additional live-session tools, feel free to contact me.
Together we will make sure that all recordings will be done in the same quality as always – even if the way might be a bit rougher 🙂
Stay safe!